Congratulations to our 2015 Raffle winners! And thanks to our sponsors who donated the prizes.
Shimano Di2 Groupset – Brad Enns
Ridley X-Night Bike – Phil Halprin
Cafe Roubaix Wheelset – Alex Slingbeil
Easton Wheelset – Alfred Falk
Cathie Ugrin Quilt – J. Enquist
Shaun Adamson Coaching Package – Nancy Dann
There will be a raffle once again. Tickets are $10 each. Here are some of the prizes.
1) Shimano Di2 Hydraulic Disc Group (value: $4200)
2) 2016 Ridley X-Night Cyclocross Bike (value: $3000)
3) Café Roubaix CR 50 Carbon Fibre Tubular Whelset (value: $1500)
4) Easton EA70 SL Wheelset (value $1000)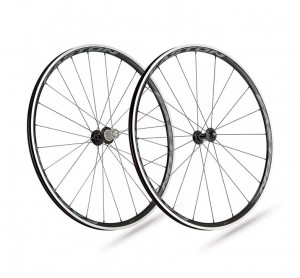 5) Cyclocross Season Quilt by Winnipeg fabric artist Cathie Ugrin (value $1000)
6) Cycle-Smart Coaching Package with Shaun Adamson (value $250).
Congratulations to our 2014 raffle winners.
1) Di2 Groupset – Gilles Gobert
2) Café Roubaix Wheelset – Darryl Hees
3) Cyclocross Season Quilt – Gord Dalling
4) All-City Frame – Vic Pankratz
5) Cyclesmart Coaching Package – Daniel Nemetchek