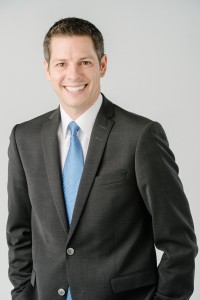 It is my pleasure to welcome everyone attending the Canadian Cyclocross Championships at The Forks. Winnipeg is proud to host this exciting event.
Cyclocross is a sport that requires stamina, speed, and agility, and I would like to recognize the participants today; it takes dedication to reach the level of success you have achieved.
If you are visiting, I encourage you to enjoy our lively city in the centre of Canada and experience our warm hospitality. Our city is brimming with culture, arts, sports, and entertainment. Explore our vivacious communities, including Osborne Village (voted one of the best neighbourhoods in Canada), and make sure to visit our first-rate restaurants, retailers, and attractions, including the Winnipeg Art Gallery, which is home to one of the largest collections of Inuit art in the world.
On behalf of the City of Winnipeg and my City Council colleagues, good luck to all competitors and best wishes for a memorable tournament!
Warmly,
Mayor Brian Bowman,
City of Winnipeg